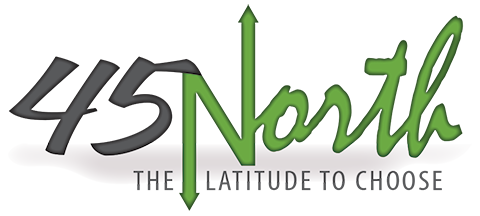 45North:


Public Schools

45North is a medically and scientifically accurate sexual education and relationship training program designed for use in public schools grades 7th and 8th. It is a sexual risk avoidance model that addresses how to eliminate all risk involved with teen sex rather than focusing on reducing teen sex risk by increasing contraceptive usage. 45North is unique in its holistic approach to teaching students about relationships, using fun and interactive lessons. Students love that the presenters are authentic and open with them and the parents are happy that they can review the material prior to the lessons. The lessons are designed to be memorable, and make a lasting impression.

45North is currently being taught in four public middle schools and one private Christian school to roughly 450 students. Our goal for 45North is to keep increasing those numbers.

45North is made up of trained presenters here in the Gallatin Valley who cherish our youth and desire to see them succeed with healthy relationships and avoid the physical and emotional pain that can come from having sex outside of marriage. We want students to walk away knowing they are valued, cared for and worth the wait. 
Youth Groups
45North is expanding its services to speak in Christian schools and youth groups. While it is important to be sharing these vital lessons to students within secular schools, it is as important that our youth within the church are hearing the truths of God's design for sexuality and the fundamentals of healthy relationships. 
The hope for 45North is that youth would walk away knowing why they are worth the wait. They would understand the fundamentals of healthy relationships, be equipped to set boundaries and know ways to protect themselves from sexual temptation. At the same time, 45North never condemns youth for past experiences, rather encourages them to start fresh and make new choices.
What to help? Become a 45North Presenter!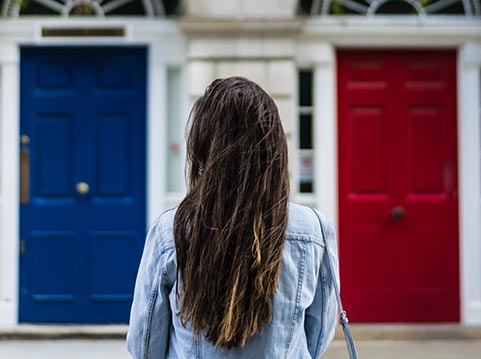 Support 45North Get Involved Request Teaching
Here is what students, teachers and parents are saying about 45North:
"I learned a lot about diseases, setting boundaries, steps to a healthy relationship. It was a lot of fun." — Student at Three Forks Middle School
"I liked when we talked about the difference between love and infatuation. Now I will be able to know what healthy is and how to have a lifetime partner." — Student at Gallatin Gateway School
"I liked the guy teacher. He was hilarious and fun to learn from. I don't want to write it all out of what I learned but I am just gonna say it was A LOT." — Student at Sleeping Giant Middle School
"Related well with students. Great interactions with classes. Excellent program." — Teacher from Sleeping Giant Middle School
"I enjoyed how thorough the lessons were and fun for the students." — Teacher from Gallatin Gateway School
"It was a blessing to have a school program like 45North to back up what we are teaching our kids at home. We appreciated their strong moral compass and message of personal dignity and worth." — Parent at Three Forks Middle School